BROWSER GAMES
Elvenar
Genre Type: F2P City Building MMO
Platform Accessibility: Web Browser
Development By: InnoGames
Experience an exciting fantasy world in Elvenar where, as the leader of your village, you have been tasked with establishing a new settlement for your people in this new land, constructing residences and buildings so that your populous can flourish in their new home. With core elements of resource management and acquisition players will also be able to engage in tactical turn-based combat in this free to play MMO that, after a simple account registration, can be played in your Internet browser.
Players will begin life as either a leader of a Human or Elven village, supported by various NPC characters that will guide you and task you with rewards driven quests players must build, upgrade and expand their territory. The building component of the game revolves around unlocking specific technologies in the extensive tech tree, with each new discovery players can gain access to new building types that can be built on their ava...
Elvenar screenshot: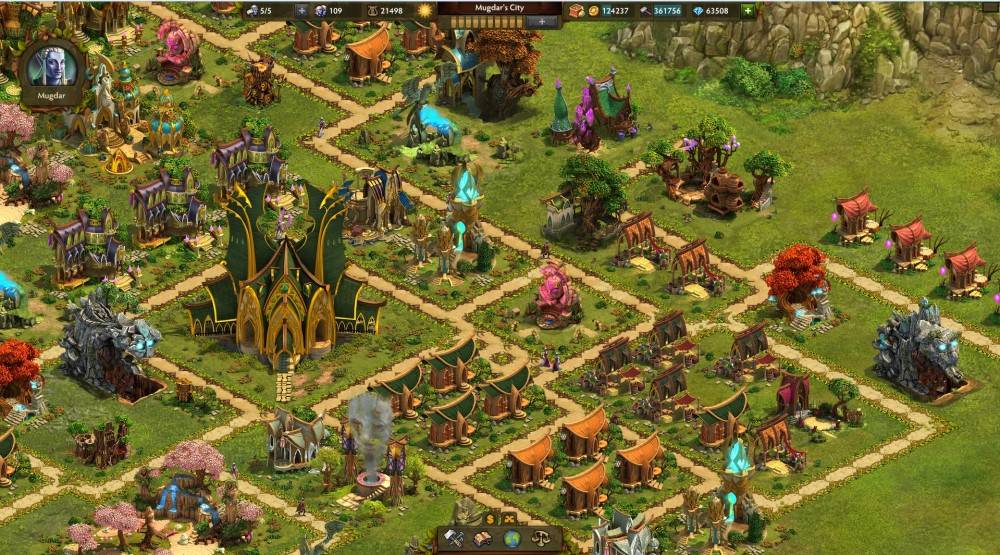 Developed by Reto-Moto, Heroes & Generals is a free-to-play cross-platforms MMO war game with totally different multiple game modes, which mixes different gameplays incorporating an action-packed FPS part with a RTS one. Player can take the role of the general command devising the grand strategy, the hero on the battlefield or the officer making the tactical decisions to win the battle.
In the strategy game, players will players enjoy the strategic side of waging war, supporting the boys on the ground as they fight their way through the enemy lines, setting up defenses and planning attacks. They can organize their tactics, manage support and logistics and send reinforcements to the troop playing the action game.
The strategy game is also supported by Handheld apps and casual games for social networks, which allow players to help decode enemy intelligence, execute bombing raids and more to support both players playing the action game and the general staff planning the grand strategies.
Being in all its aspects a full blown Fir...
Heroes & Generals screenshot: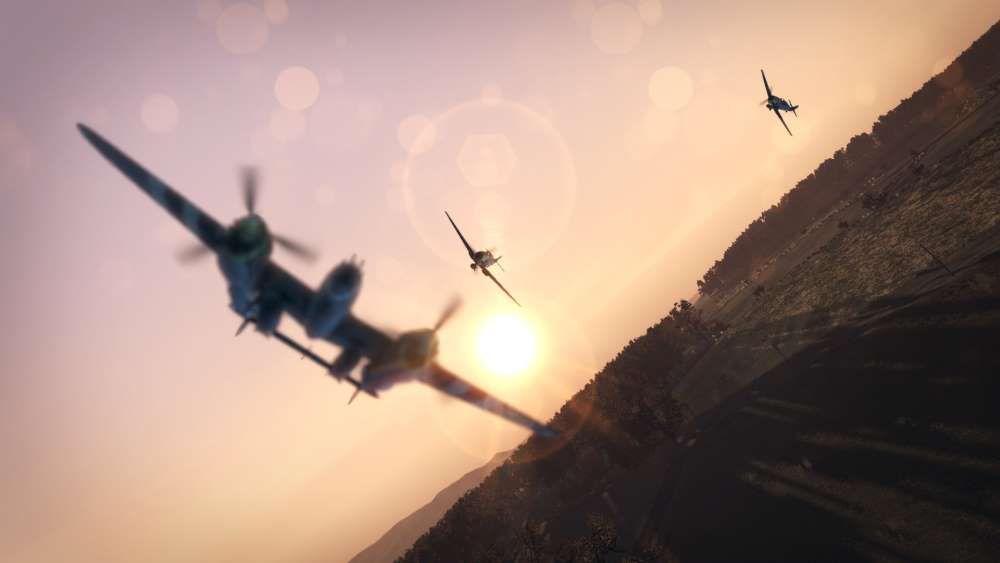 Battlestar Galactica Online (BSGO) is a free to play browser MMORPG which puts you in the cockpit of a spaceship as human or Cylon to join the battle between man and machine across the galaxy, developed by Bigpoint for internet browsers, with intense space combat and cutting-edge 3D graphics.
It features action-packed tactical space combat with a huge range of offensive and defensive systems, a strategic battle for resources and territory between Human and Cylon players raging across dozens of star systems and story-based missions that delve into new aspects of the show's universe.
There are multiple ships to command, with a huge variety of upgrades and customisation choices. Also, varied progression options that offer the freedom to create your ideal Battlestar Galactica character.
...
Battlestar Galactica Online "BSGO" screenshot: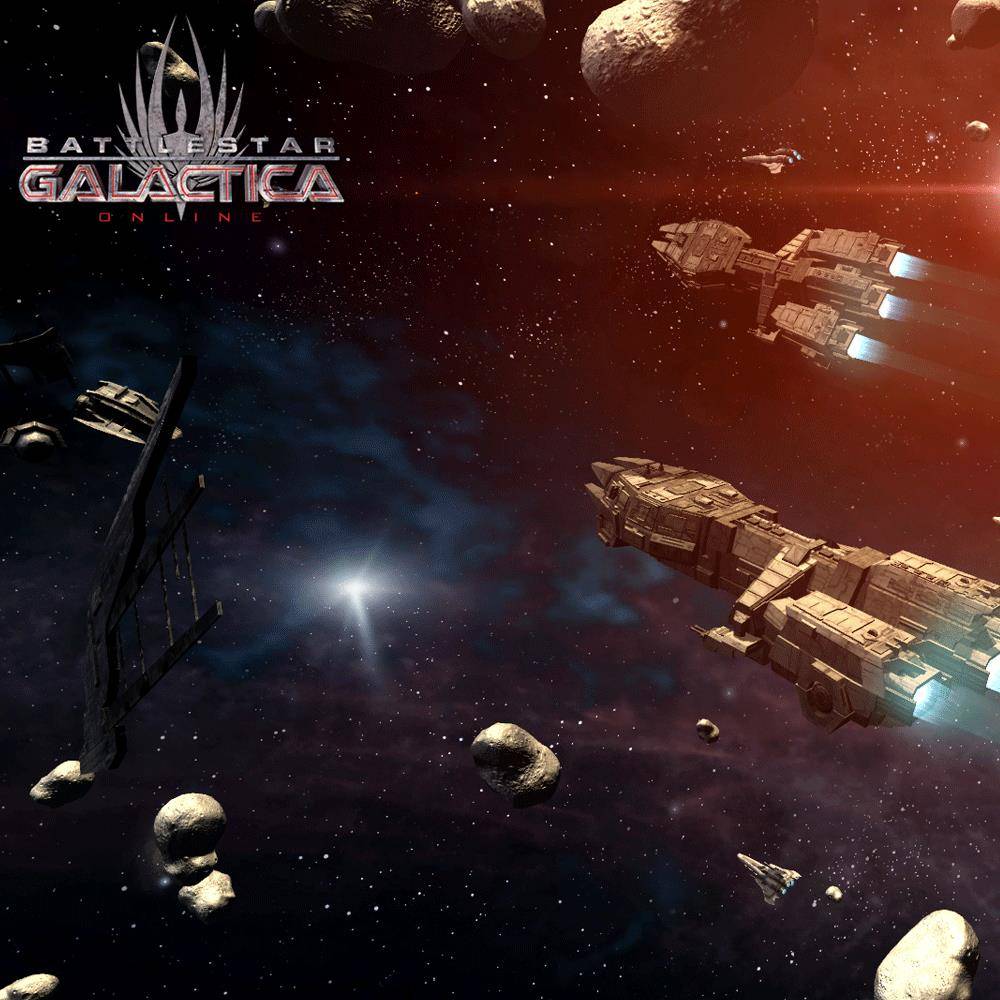 Forde of Empires, In this city management MMORTS you control begin your life as a tribal leader in charge of your primitive Stone Age settlement. Through resource gathering, tool building and technology advancements from the games extensive research tree you will progress through the epochs of history, through the Dark Ages to the Late Middle Ages and beyond. Watch your city grow, help your civilization develop and expand your empire through diplomacy, trade and conquest! With lush graphics, tactical combat and a detailed research tree, building an Empire has never been so fun!...
Forge of Empires screenshot: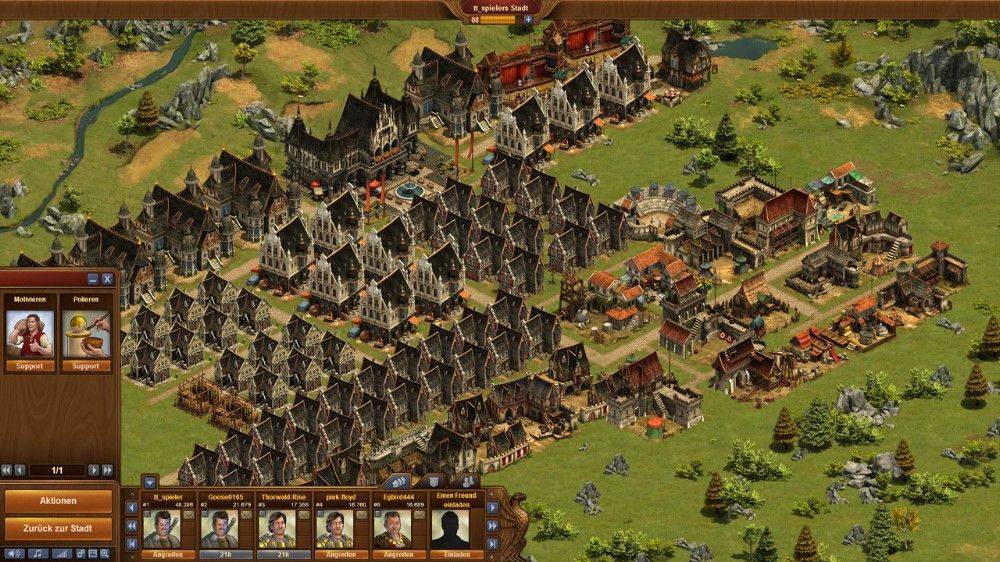 Ready to play directly from your web browser, Supremacy 1914 is a free to play, real time strategy MMORPG, Developed by Bytro Labs UG for internet browsers where players become head of a mighty nations in precarious Europe after the turn of the century. They face the challenge to become the undisputed sovereign leaders of the whole continent using smart diplomacy or simply the brute force of his glorious armies.
It features 30 playable nations and intelligent computer-controlled opponents, units move in real-time on a historic map, extensive province upgrading, resource trading, and diplomacy, unique spy features and a ranking system. With a sophisticated AI, Supremacy ensures fun even in rounds with less than 30 participants. The duration of one round varies between four to eight weeks. You play on a map where units move continuously instead of being listed in tables, like in most browser games. Using Goldmark (premium currency) you can use special features in the game that are not available without the use of Goldmark.
...
Supremacy 1914 screenshot: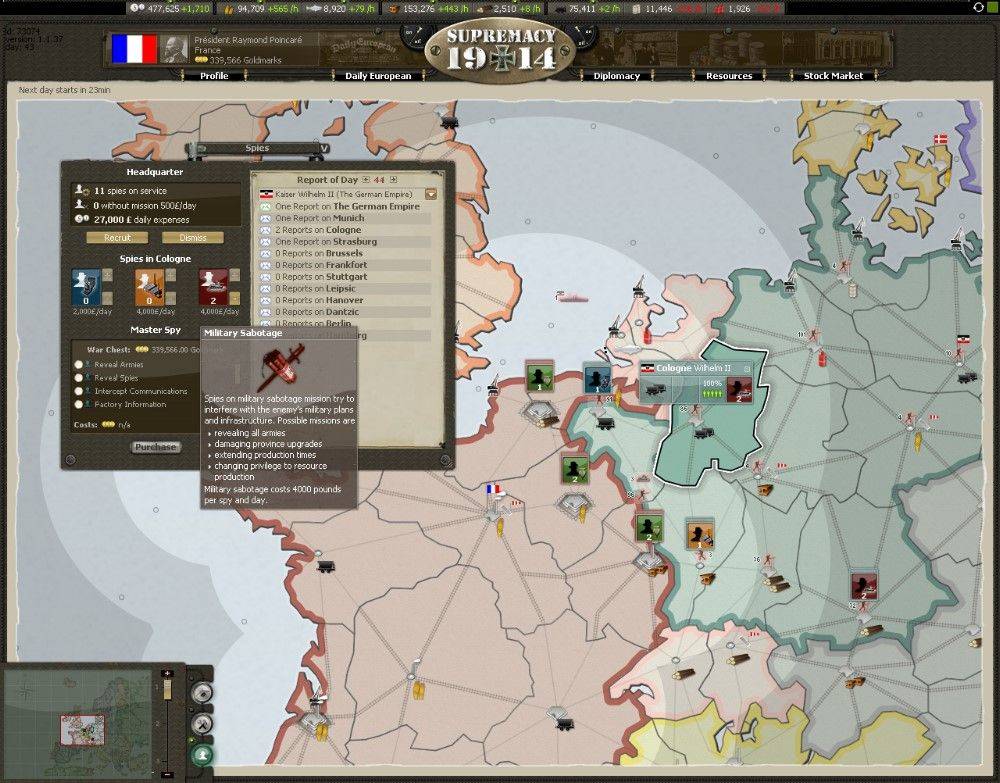 Vikings: War of Clans
Genre Type: F2P Strategy
Platform Accessibility: Web Browser
Development By: Plarium
In Vikings: War of Clans players must build up and rule their Viking clan, responsible for advancing their tribal town by managing time and resources, constructing various buildings, researching technologies and training an army of troops to battle enemy AI, real rival players and collective Clan alliances. Completely free to play the game is accessible directly through the official web page and players do not need to download any client.
Resource management is the one of the key fundamental concepts of the game as everything a player wishes to do will typically spend one or more of the primary resources; Iron, Wood, Stone, Food or Silver. Resources can be generated through certain buildings constructed within a players own town, however, to gain a surplus required for advancement players will typically rely on raiding rival towns including AI farms and strongholds or those of other players where they will engage in PVP.
For ...
Vikings: War of Clans screenshot: