BROWSER GAMES
Big Bang Empire
Genre Type: F2P MMORPG
Platform Accessibility: Web Browser, iOS and Android
Development By: Playata
Big Bang Empire is a humorous free to play RPG that sees players emerge as rising stars of the adult entertainment business, working from local sleazy erotic cinema up to the big time with some of the pros in a story mission based narrative that will see the players story advance as they progress through the game. Customize your character, choose their outfit, create movies, form your own studio and get into a few cat fights along the way on your journey to the top. Accessible through web browsers or mobile app (iOS and Android) the game is ideal for players on the go who want a casual and fun rpg to play.
The game has a high level of personal customisation when creating your character, the huge choice of appearance components to choose between, such as eye shape, mouth, nose, skin tone and numerous hairstyles, it's easy to players to create the porn star that they desire such as a chiselled Spartan of a man, ...
Big Bang Empire screenshot: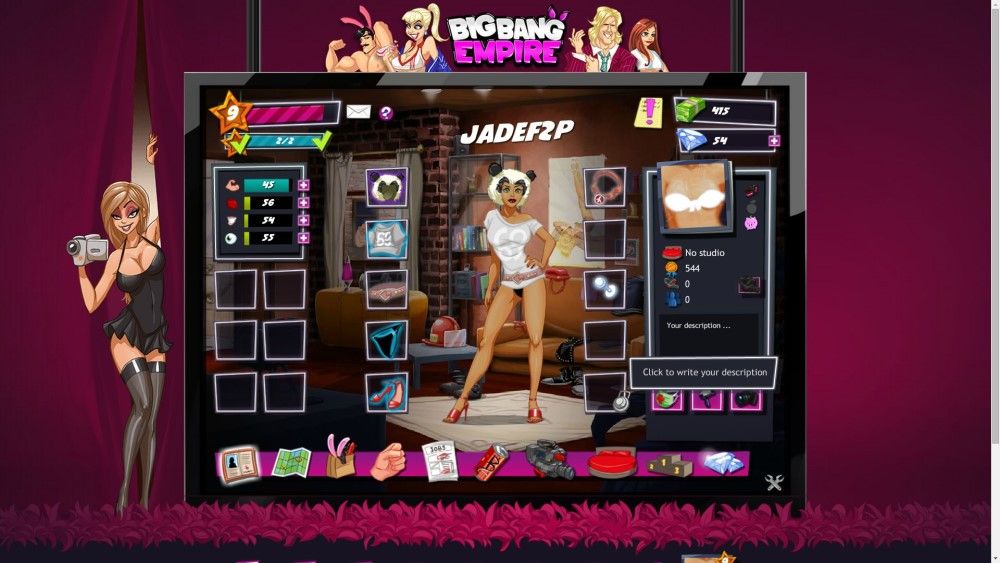 Play the history with one of the 9 unique nations. Complex real-time strategy with 16 battle and siege units, 9 unique units, buildings, skills and many other game elements, which will entertain you, but may also sweat you a little, while you compete with the thousands of real players all over the world.
Show what tactical skills you have and change the history! Register now and join in one dynamic virtual world of affairs, battles and find many new friends....
Khan Wars screenshot: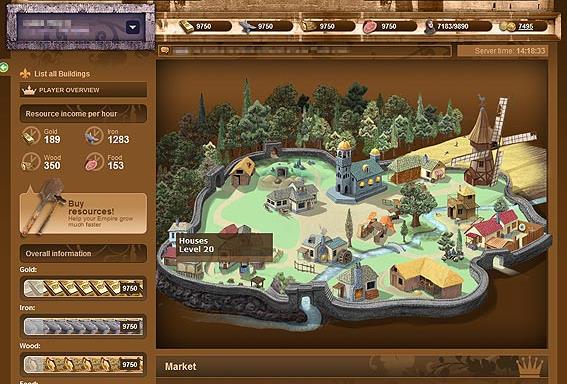 In Zero Hero you play as a fledgling hero looking to make his or her name in the world. Beginning your career as a low level neighbourhood watch type and helping old ladies cross the street and stopping the local bully from stealing peoples Wi-fi to pirate download his Hip Hop, you will in time grow to be a renowned superhero.
By taking on missions, either Fighting or Time missions, you will earn coins and EXP. EXP is used to level up your characters abilities, improving their stats and getting new powers to become a more formidable hero. By levelling up you will also begin to unlock all new areas in the dangerous city and take missions more suited towards an up and coming superhero, both missions and increasing stats will take time, but these can be completed instantly by using premium currency.
The coins that you will acquire through missions or through your day job, a nice source for extra coin, will primarily be used to buy items in the in-game shop to purchase all manner of crazy costume pieces and wacky accessories. Every...
Hero Zero screenshot: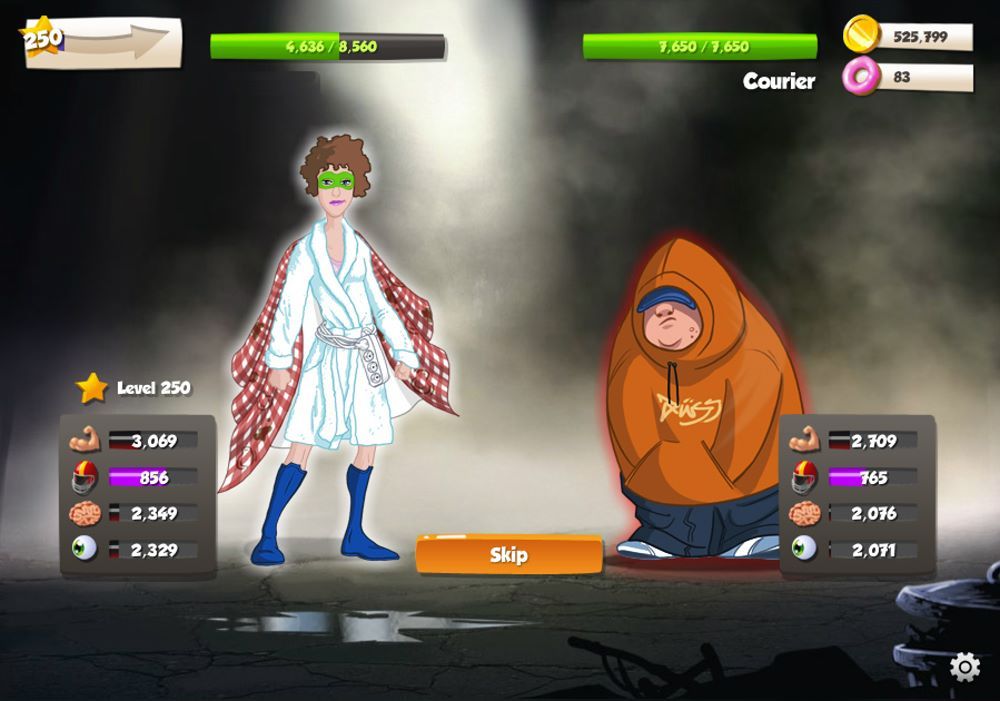 1.)Become a pirate, conquer the seas and hoist your flag!
Now is the time for exciting adventures on the high seas, bitter sea battles and the longing for unending freedom, fame and fortune. The player faces the challenge of battling against enemy pirates, and huge sea monsters. Wearing scars with pride and honour–they are witness to many famous battles!
Seafight is the newest, free real-time fantasy game with new individual 3-D maps inside an intelligent level system. Seafight boasts day and night modes with real-time implementation.
The player fights against real opponents "live". He controls the events in real time and experiences his actions in 3-D. A large number of game characters, multiple methods to arm himself and much more make for a diverse and exciting online pirate atmosphere.
Through Seafight, a thrilling and exciting story is brought to life with the newest streaming technology. An imaginative, creative and attractive design guarantees maximum gaming fun and captivating entertainment!
2.)Become a pirat...
SeaFight screenshot: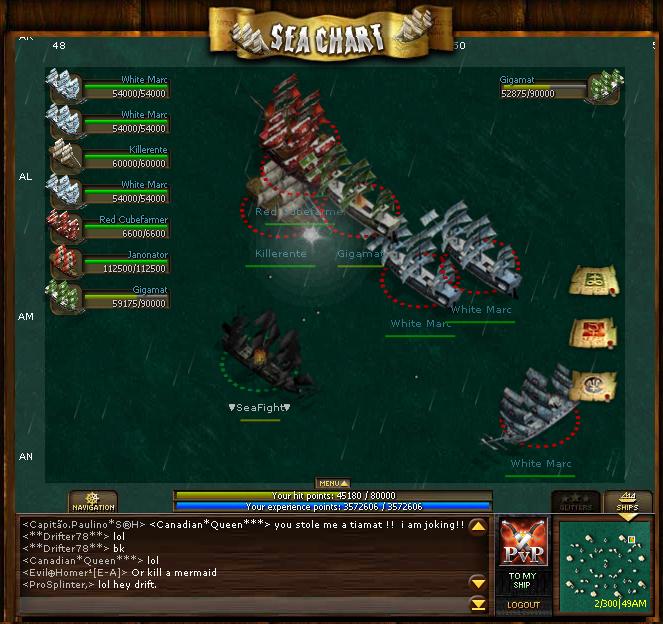 Grepolis is a free browser game medieval where it will have your poli (town) and you must take care to choose the best decisions for your people. To start the game will give you your first cop with some resources and some buildings important to furthering the game is fairly intuitive Grepolis so will not cost you a lot to learn how the game works....
Grepolis screenshot: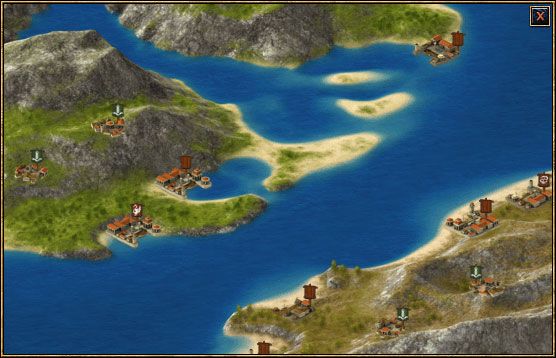 Developed by InnoGames, Tribal Wars is a browser-based, massive multiplayer online real time strategy game. Set in the middle Ages, this game allows you to lead a medieval village to fame and power. The population grows, production rises and trade prospers. Every player controls a small village, striving for power, glory and fame. With your help the small village will grow bigger and bigger. Take down your enemies and prove you are a worthy champion.
In Tribal Wars, you can create a tribe or join one created by someone else. Tribes are group of players which grants different benefits such as mutual protection and guidance. Moreover, each tribe can set diplomacy with other tribes and create their own private tribal forum. Some worlds do not allow tribes of more than one hundred members, while others have no limit on members. The size of different tribes varies from world to world, depending on decisions of the tribal aristocracy and built-in limits on tribe size.
Combat in the game is heavily based on statistical attributes of t...
Tribal Wars screenshot: